With over 50 years of experience, growth and exceptional performance behind us, Rontec has built a market leading reputation in roadside retailing.
One of the leading players in the UK forecourt industry, Rontec operates more than 250 petrol stations across England and Wales, under the Esso, BP and Shell brands.
The company was formed in 2011 to acquire the assets of Total Oil UK and has since continued to acquire site packages from Esso, Co-Op and BP.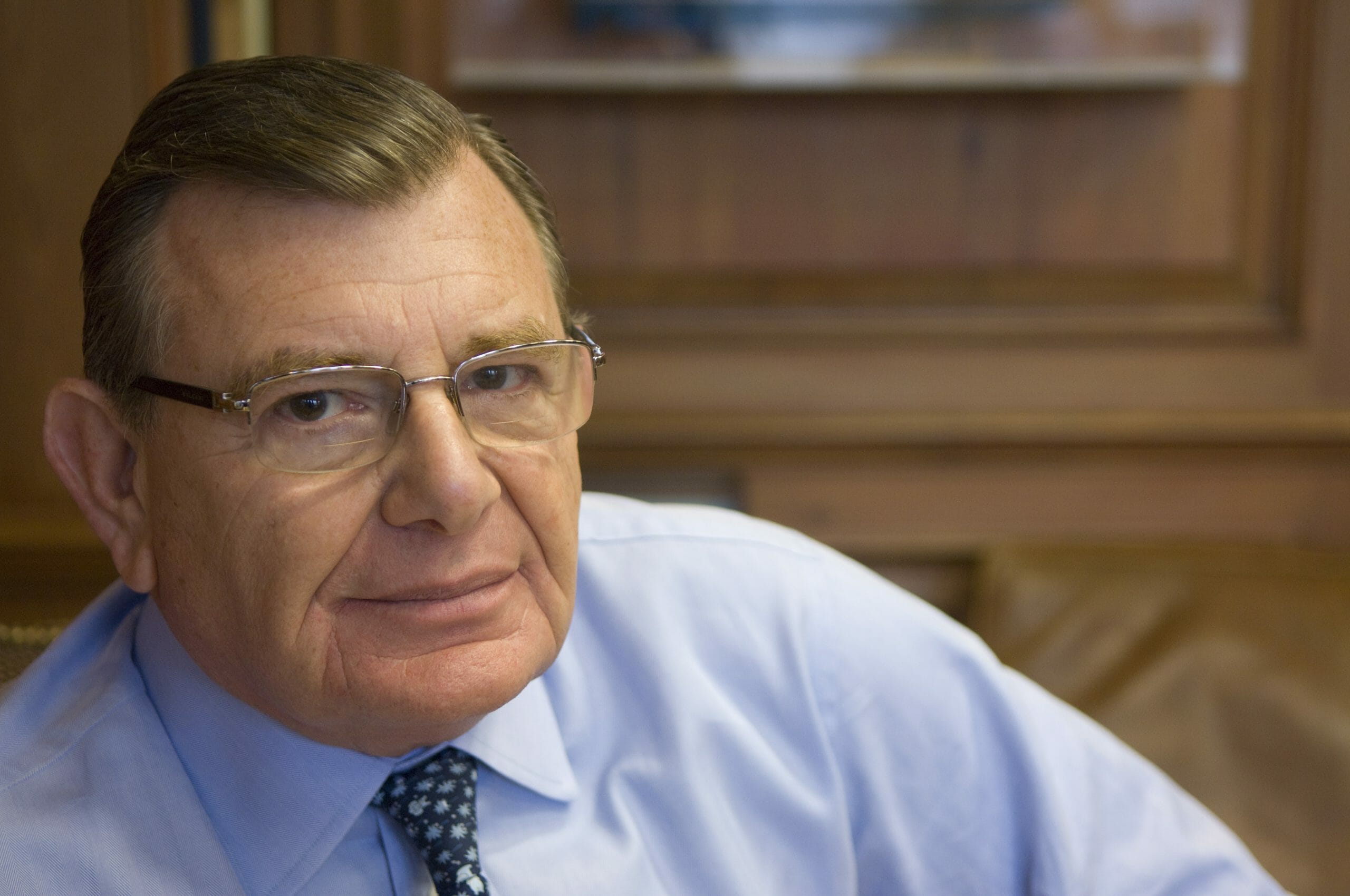 Gerald M Ronson CBE
Chairman
Rontec is chaired by Gerald Ronson CBE, the founder of Heron Service Stations and the owner of its successor, Snax24, launched in 1992.
Heron Service Stations was established in 1966, Gerald effectively invented modern day roadside retail and has over 54 years experience. Since opening the first self-service petrol station in St Albans, he has developed over 1,000 forecourts, pioneering roadside retail concepts such as self-service, forecourt canopies and convenience stores.
The business soon made an impact in south east England and, in 1968, sold 30 garages to Shell. Heron Service Stations continued developing sites for the oil majors - Shell, BP and Texaco - before reintroducing the brand in 1975.
In 1992, the Snax24 brand was introduced, operating a number of BP-branded outlets.
In 2011, Rontec was formed to acquire Total UK's retail network. It was merged with Snax24 in June 2015 and remains one of the UK's largest independent forecourt operators.