In 2014, we introduced Pennies, a digital charity box, to our network of roadside retail forecourts. Pennies offers customers the opportunity to donate a few pennies via debit or credit card to a nominated charity.
We have supported 24 different charities and, with the help of our loyal and generous customers, have raised in excess of £1.5 million for a range of important and worthy causes.
The Royal Marsden Cancer Charity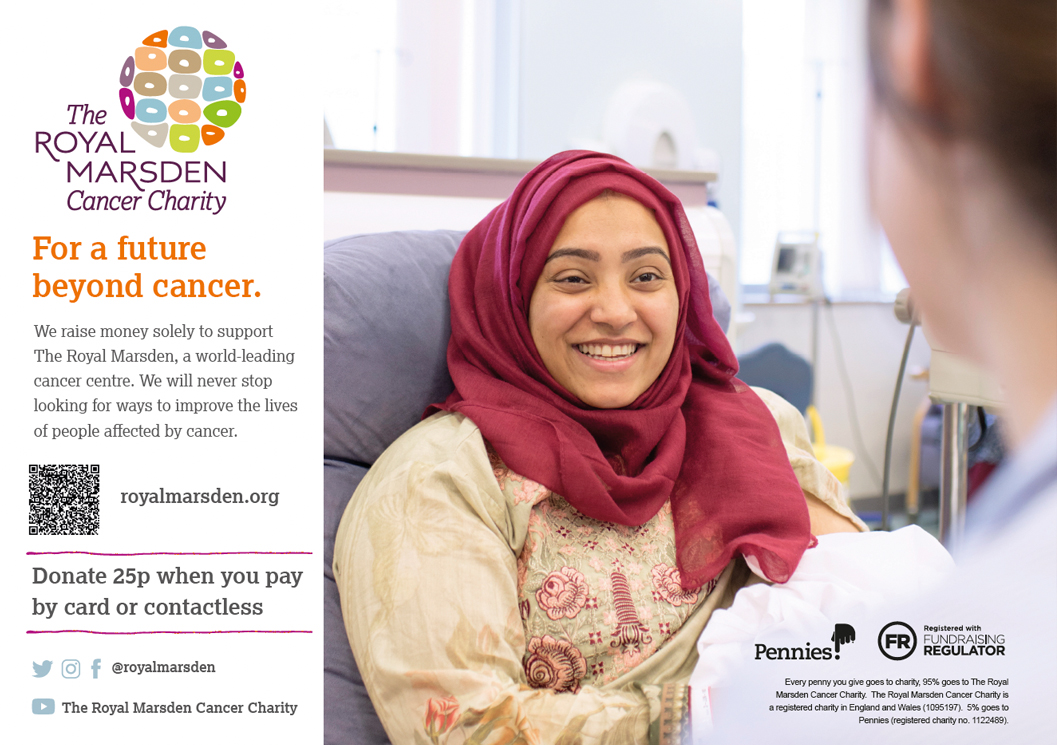 Rontec has team up with The Royal Marsden Cancer Charity to help raise funds for life saving research, world leading treatment and care and state of the art equipment in the fight against cancer.




With your donations they can ensure our nurses, doctors and research teams can provide the very best care and develop life-saving treatments which are used here in the UK and around the world. From funding state-of-the-art equipment and ground-breaking research, to creating the best patient environments to improve the lives of people affected by cancer.
Other charitable projects